Congratulations to Simpson Elementary for being our first school DOT on the map!  Great work!

Alliance for Climate Education provides tools and resources for both students and teachers to learn more about climate change and how to take action. They have separate portals for students and teachers to utilize.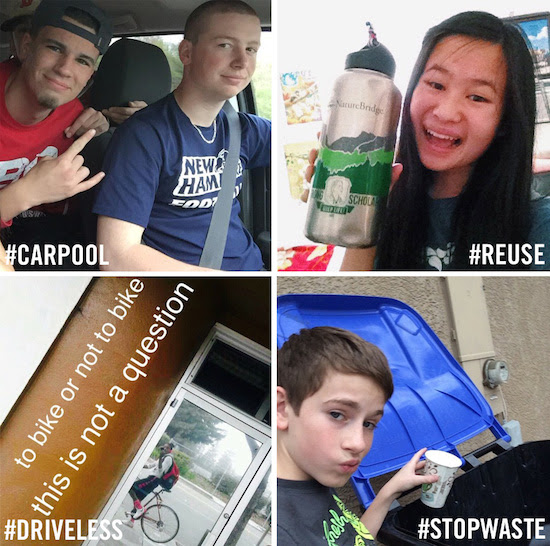 Share your DOT with the world! Take a #DOTselfie and post it on Facebook, Instagram, or Twitter — don't forget to tag @PNW_CRF and use the hashtag #DOTselfie.
We've made a whole bunch of printable signs here. You can submit your pictures and videos here.
Don't have a cool picture of yourself Doing One Thing? Let us know what you're doing here.